Dec12
NetworkingNorristown, Pennsylvania, USA
from10:30 PM to - 12:30 AM UTC
Celebrate the Holiday Season by joining CREW Greater Philadelphia for our annual Holiday Party! Join us in celebrating the end of 2023 and another year of our Chapter's accomplishments.
Register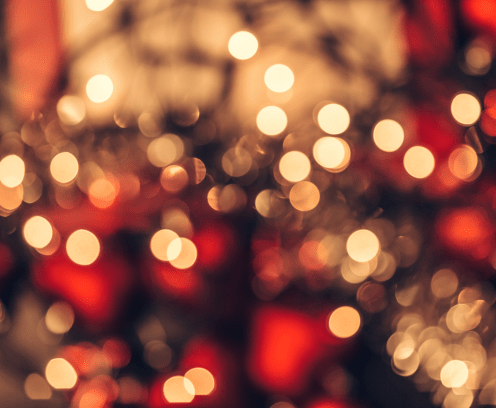 Leverage CREW Network's industry-leading research
CREW Network is the leading producer of research on gender and diversity in commercial real estate, and the leading voice for women in the industry. We deliver data and action items to advance women in CRE and positively impact the industry through a series of research initiatives.
LEARN MORE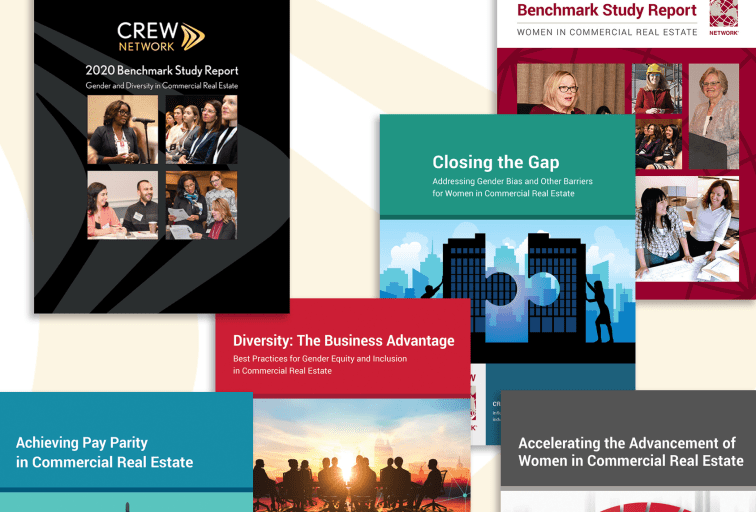 Celebrating 25 years of building a solid foundation for women in commercial real estate
Established in 1998, CREW Network Foundation is the only organization dedicating its resources solely to transforming the commercial real estate industry by advancing women globally. The Foundation is committed to bringing more women into commercial real estate with programs that educate women and girls about the career opportunities available to them and creating mentoring relationships for those new to the industry. When donating in support of CREW's mission, you may choose to dedicate your gift towards a specific scholarship fund, industry research, or career outreach efforts.
LEARN MORE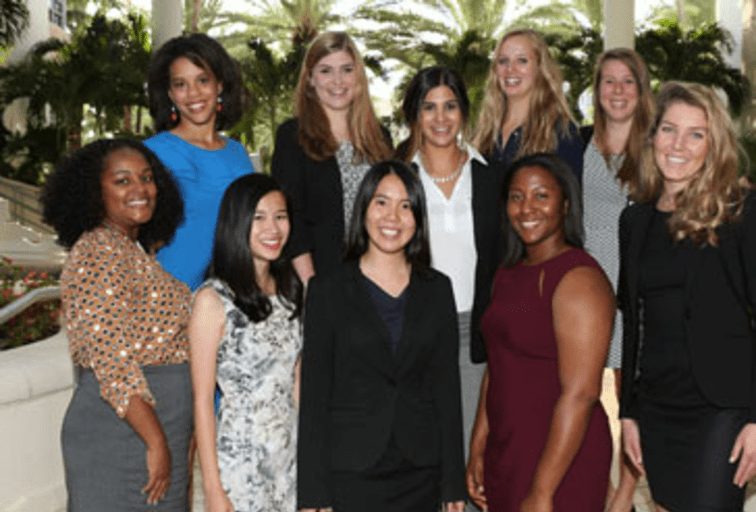 CREW Network at a glance
Transforming the commercial real estate industry by advancing women globally
CREW chapters and global affiliates
Provide referrals to fellow members