Philanthropy
Our Community and Industry Impact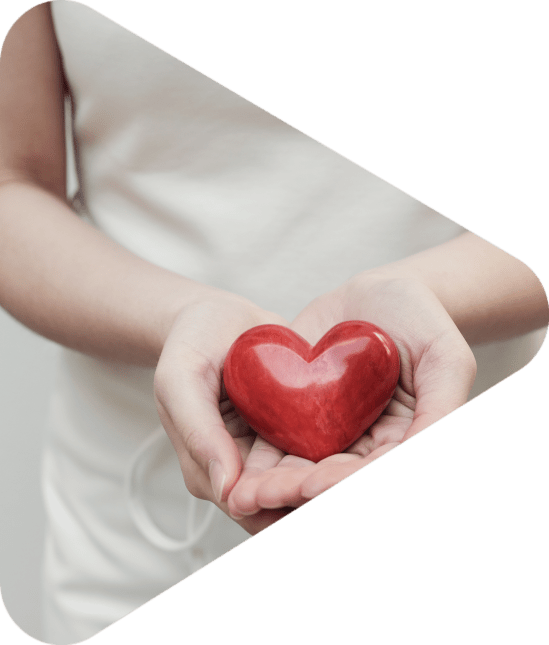 The purpose of the Outreach Committee of CREW Greater Philadelphia is to support the overall mission of CREW Greater Philadelphia by making a direct impact in the community with purposeful philanthropy that enriches the lives of girls and women in Greater Philadelphia area. We are focused on three major areas: philanthropy, scholarship and mentoring.
Our Annual Fall Luncheon provides a platform to select a philanthropic partner to focus on a specific facet of those goals.

Our Past Presidents' breakfast showcases the recipients of the scholarships that CREW Greater Philadelphia provides to the women pursuing a course of study leading to a degree in commercial real estate at local colleges and universities.

Additionally, we seek ways to provide meaningful mentorship & career development opportunities throughout the year to our members.
In April 2018 we successfully held our first UCREW program which provided college age women focusing on a future career in commercial real estate with the opportunity to network with CREW Greater Philadelphia members to better understand the industry and potential career opportunities.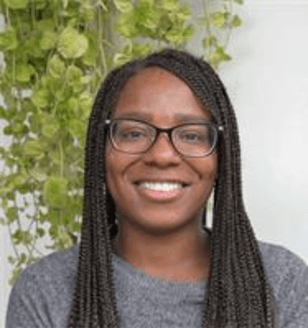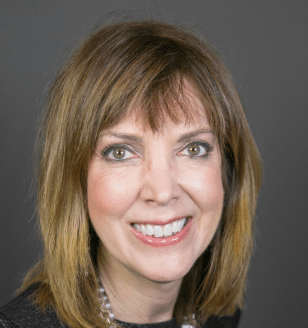 Contact our Chapter Champions
Linda Plesic
Regional Business Development Manager, Century Engineering, A Kleinfelder Company
CREW Network Foundation
We are proud to support CREW Network Foundation, the only charitable foundation solely dedicated to advancing women in the commercial real estate industry. CREW Network Foundation is committed to bringing more women into commercial real estate by offering programs like CREW Careers and UCREW that educate women and girls about the career opportunities in the industry; supporting CRE higher education and training through college scholarships and internships; and providing mentorships to those new to the industry. 
Support the Foundation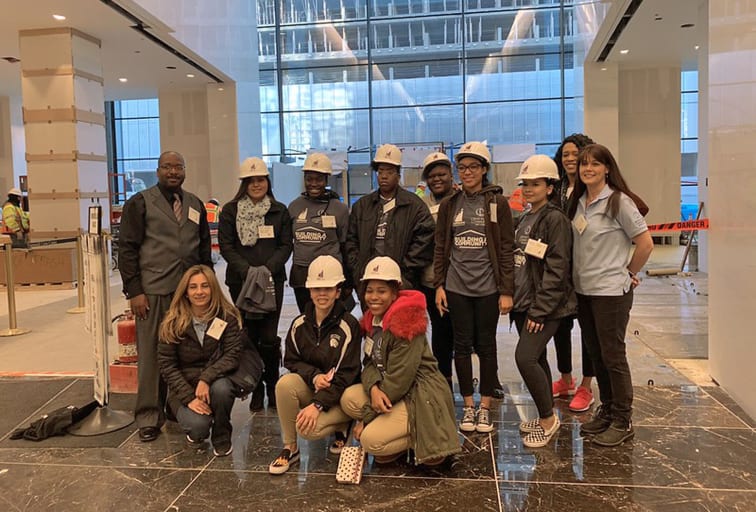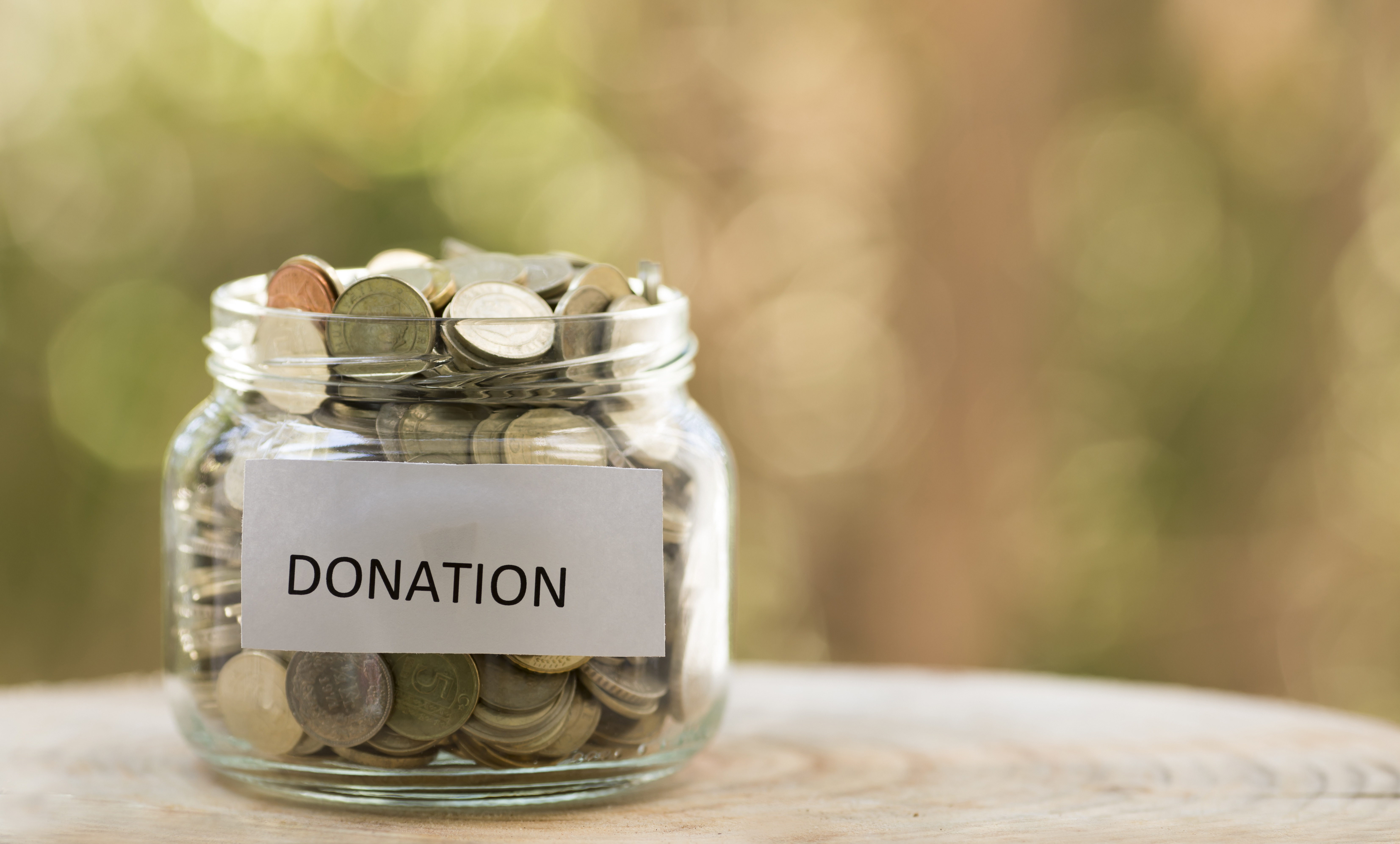 Choose to dedicate your donation toward the fund of your choice.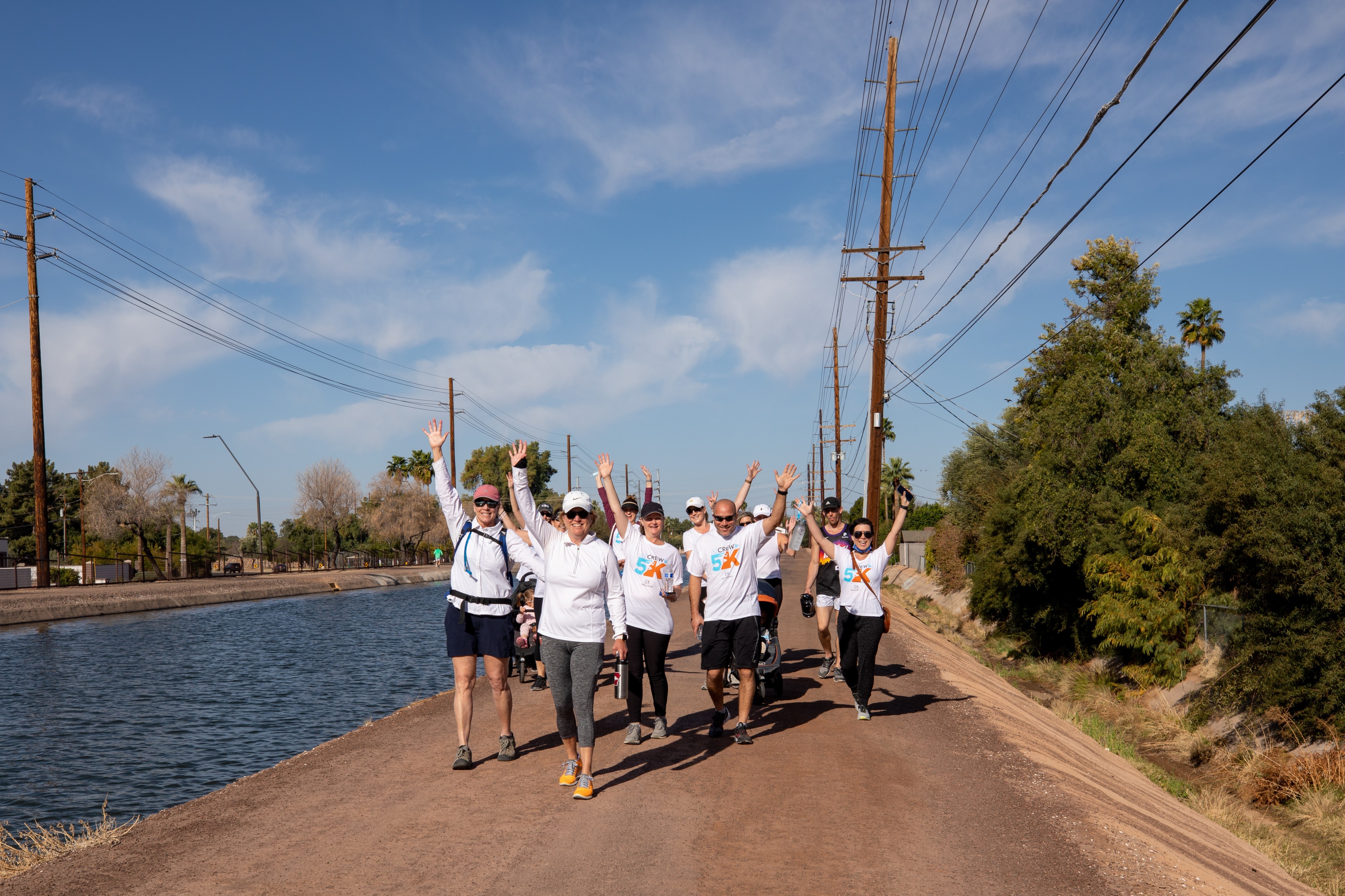 In this epic fundraising challenge, each chapter unleashes their creativity, determination, and resourcefulness to raise funds for the Foundation.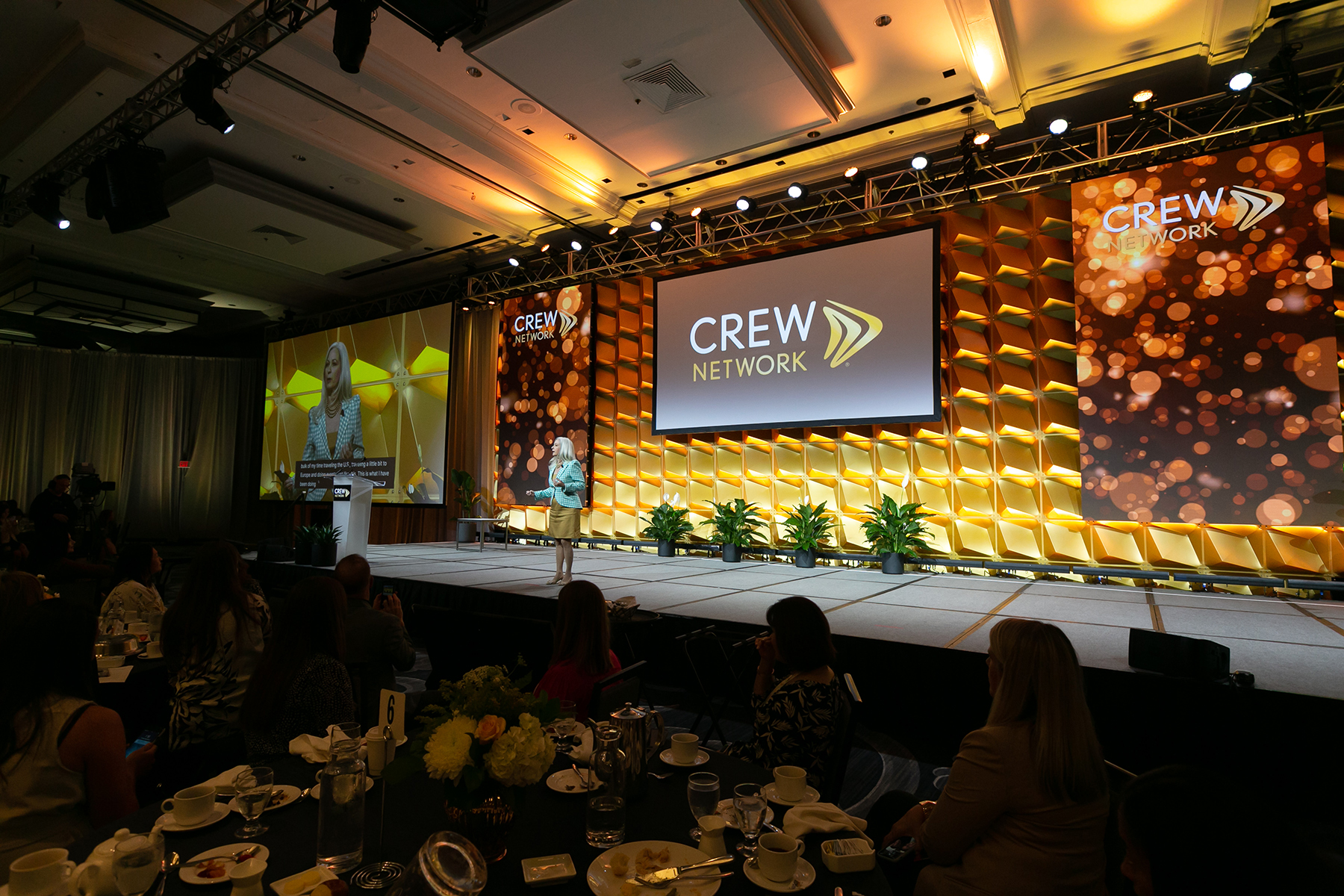 A giving and recognition program for CREW Network chapters in support of the Linda Hollemon Scholarship Endowment.